Little insight to how the work was made (minus the blood, sweat and tears).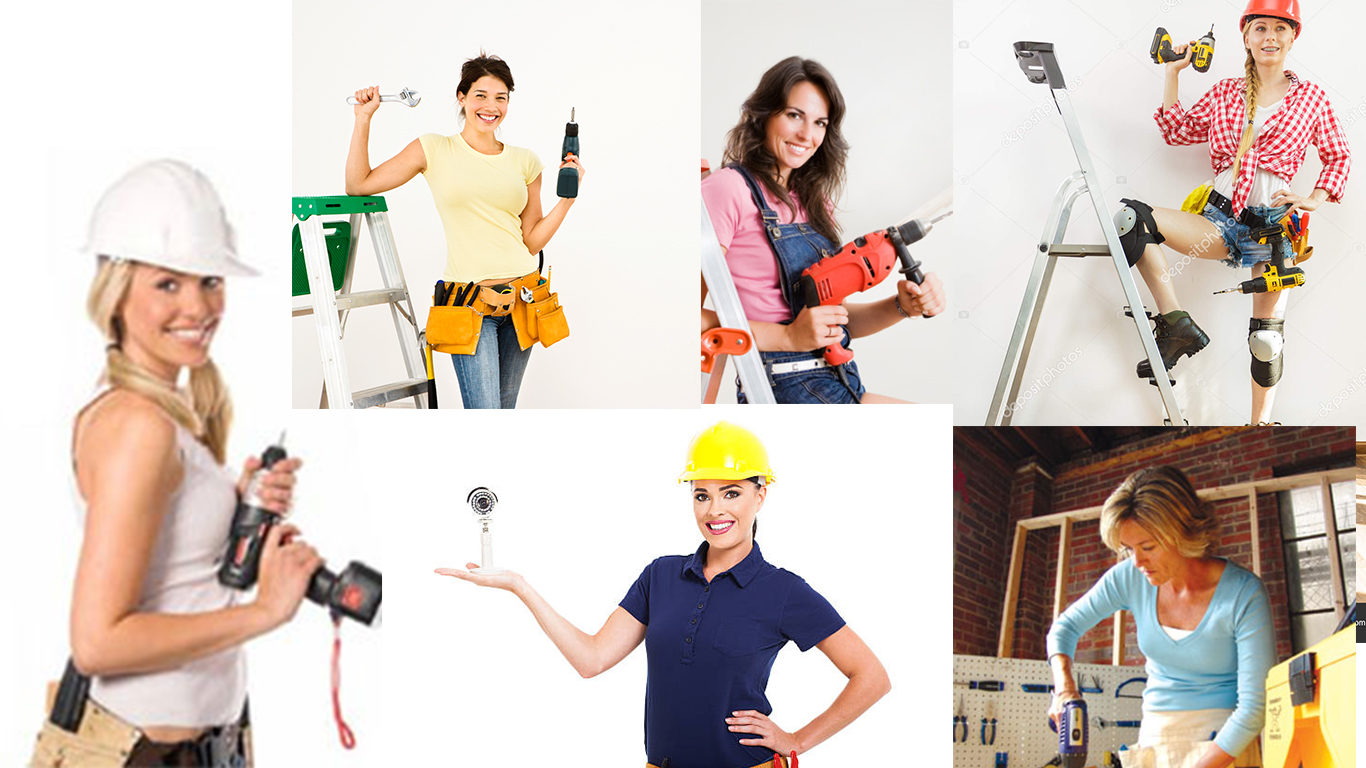 We couldn't find images suitable for our campaign. Most of the images looked like this. We needed imagery that expressed strength and confidence - so we made our own.
How it all came together after illustrating the imagery, hand lettering and a lot of design changes.