THE LAST PLACE YOU EXPECTED TO FIND _______________.
PROBLEM: OHIO IS NOT TRENDING AS A POPULAR ROAD TRIP DESTINATION FOR MILLENNIALS AND OHIO'S MOST UNIQUE ATTRACTIONS ARE BEING KEPT A SECRET.
SOLUTION: BRINGING AWARENESS OF OHIO'S STRANGEST TREASURES TO CLOSELY POPULATED CITIES TO ENCOURAGE ROAD TRIPS THROUGH OHIO.
CELEBRATING THE "OUT OF THE NORMAL" NORMS OF OHIO SUCH AS SKYLINE CHILI, AMISH RACING AND JUNGLE JIMS
Replicas of Ohio's best monuments will be placed in Chicago. Post a picture on Instagram with #OnlyInOhio to receive FREE Only In Ohio gear. The collectible merchandise can only be accessed through posting and scanning the QR code location on the sign.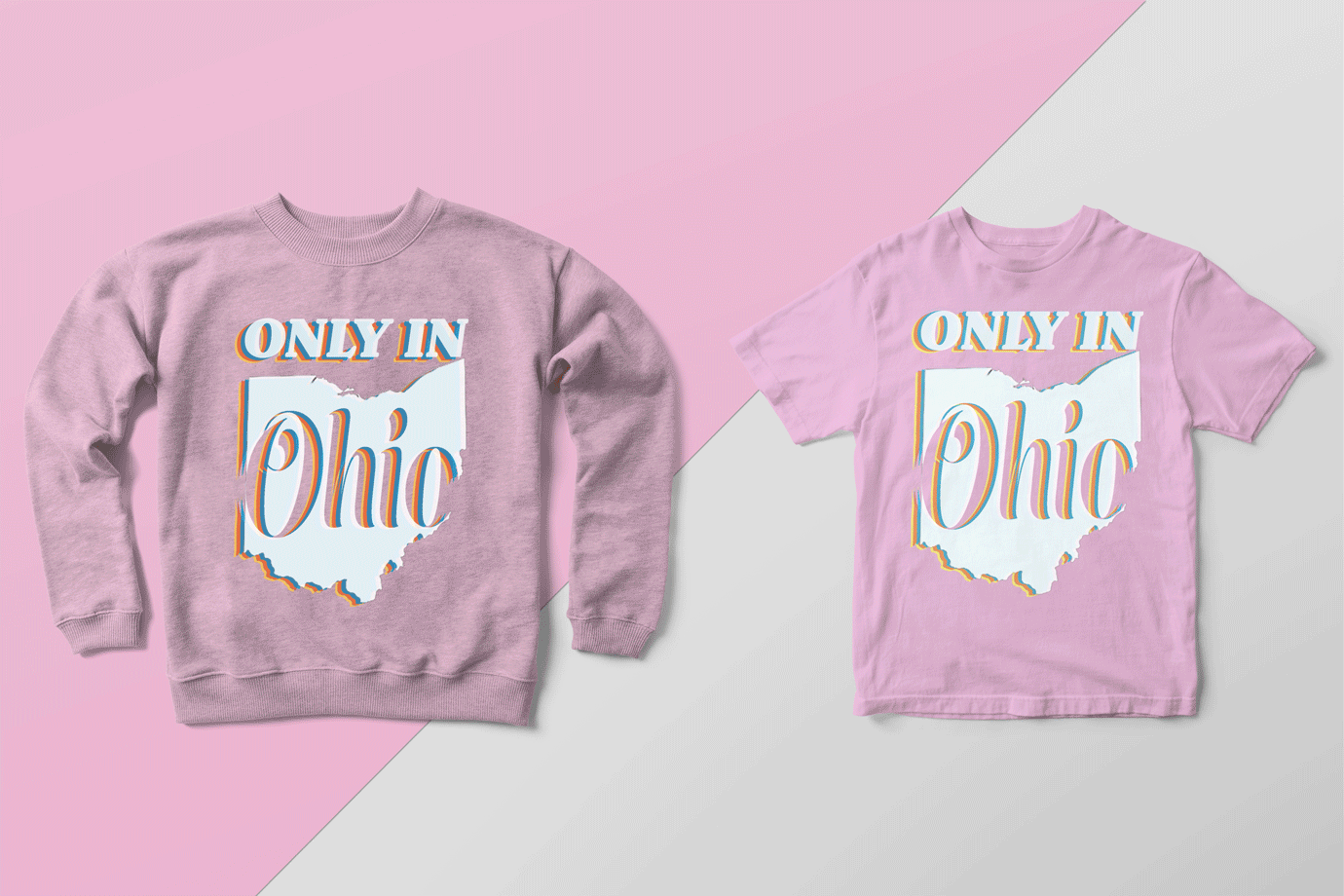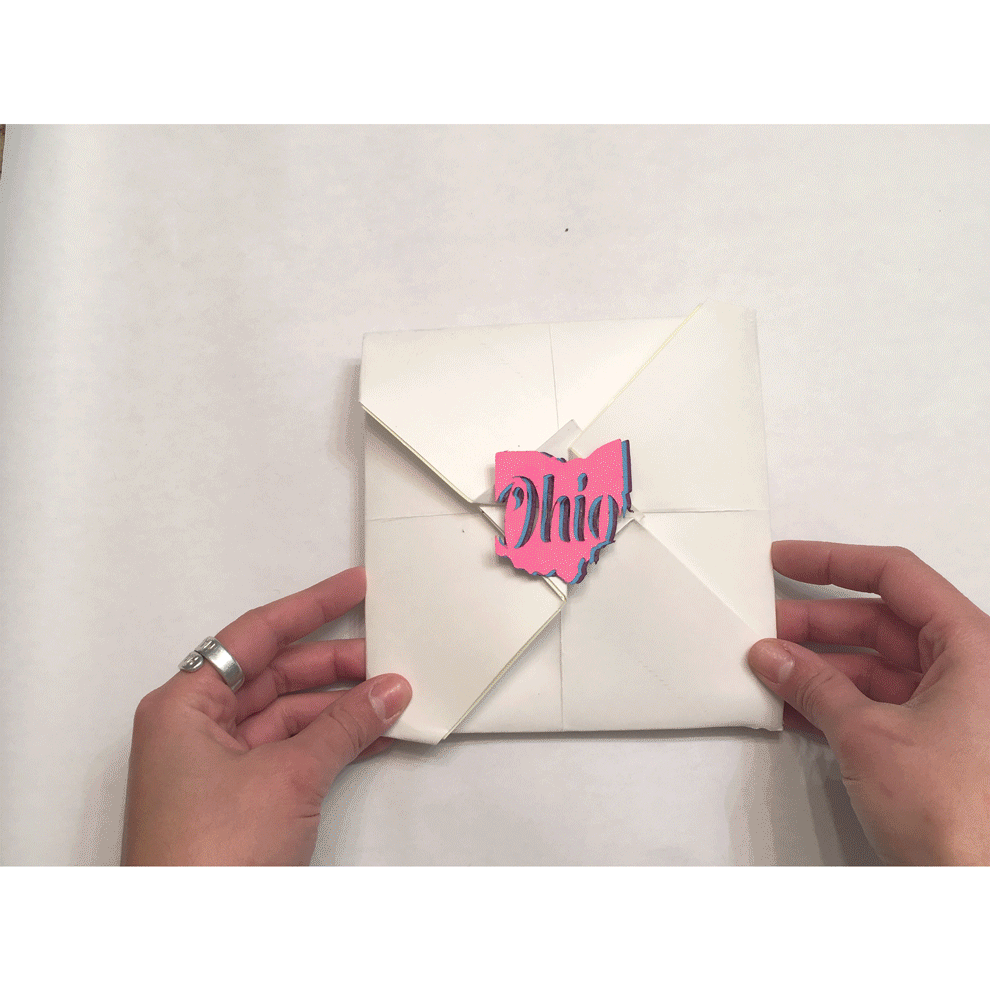 Creative Solution: Print/ Social
This direct mail piece acts as both a keepsake poster and a tool to influence people to visit OhioTourism.com to search the top Ohio's 30 Best Treasures.
To make this piece have the personal quality it needed I hand drew every symbol for the spots on the map.